MANUFACTURER OF HOT DIP GALVANIZING PLANT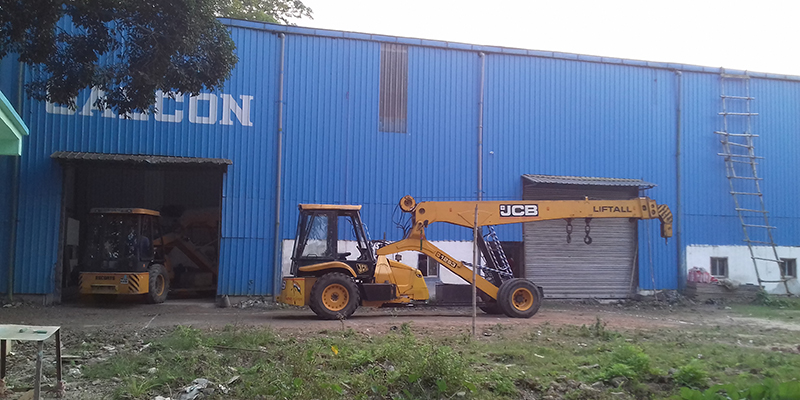 Welcome to Galcon Engineering
Galcon Engineering Pvt Ltd, an ISO 9001: 2015 accredited company with 20 years of experience is considered to be one of the most leading galvanizing equipment manufactures that have a bright presence In India, Saudi Arabia, Bangladesh & China.
Galcon Brand Hot Dip Galvanizing furnaces are the most fuel efficient & almost maintenance free.
Galcon Galvanizing kettles are made out of special steel with minimum Silicon Sulphur and phosphorus. Our aerodynamically designed 'JELLYBEAN KETTLES' and its Flat bottom versions are the first preference for Any Galvanizing Industry around the Globe.
Galcon brand HDG plants are equipped with All process tanks , Drying Oven with Moving Lid, Economizer, Pulse-fired Hi-Velocity HDG Furnace, Complete Fume Extraction System with scrubber ( Both Acid fume & White fume ) , Control Panel etc.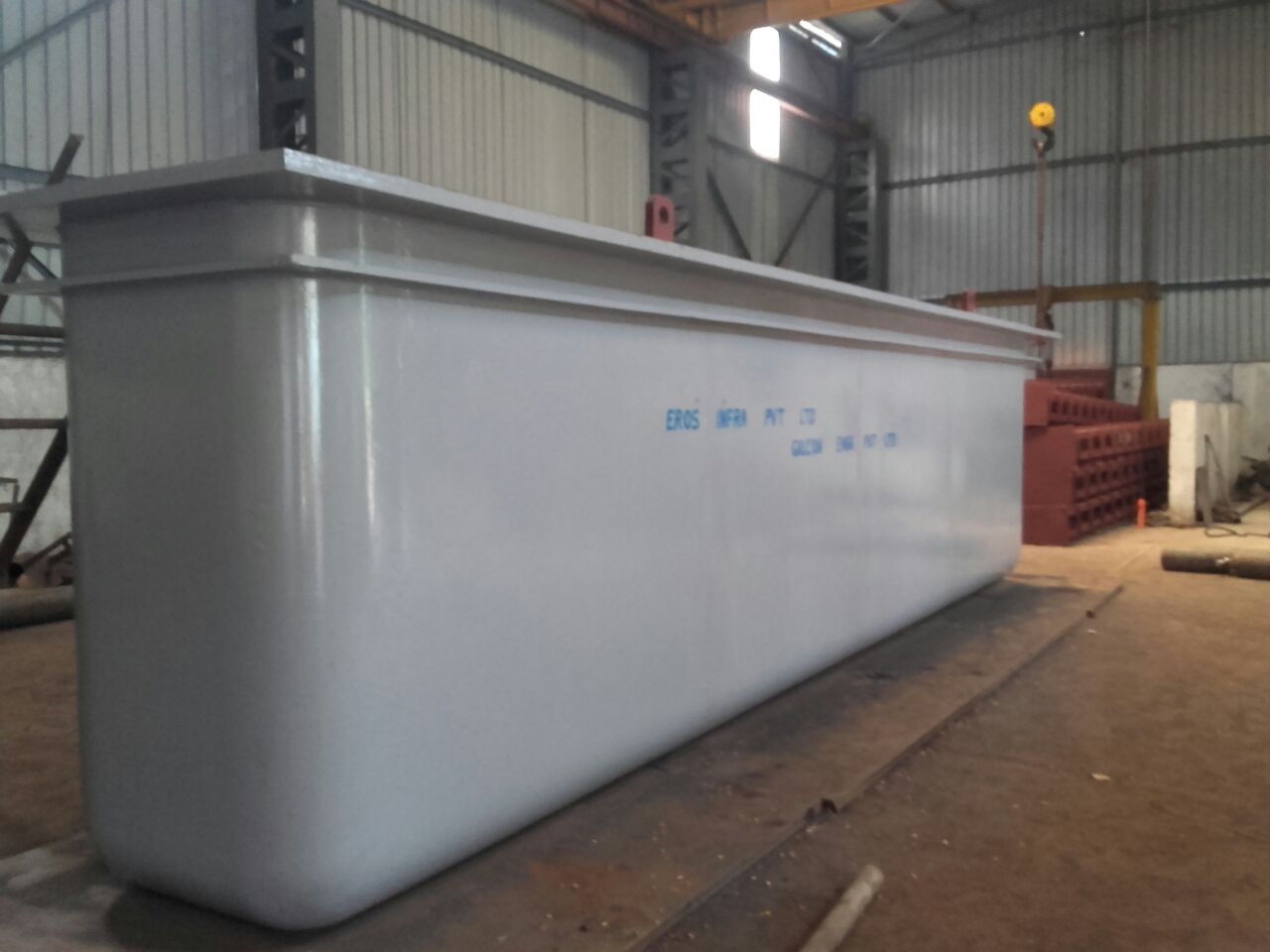 Galcon Kettles
The choice for galvanizing professionals worldwide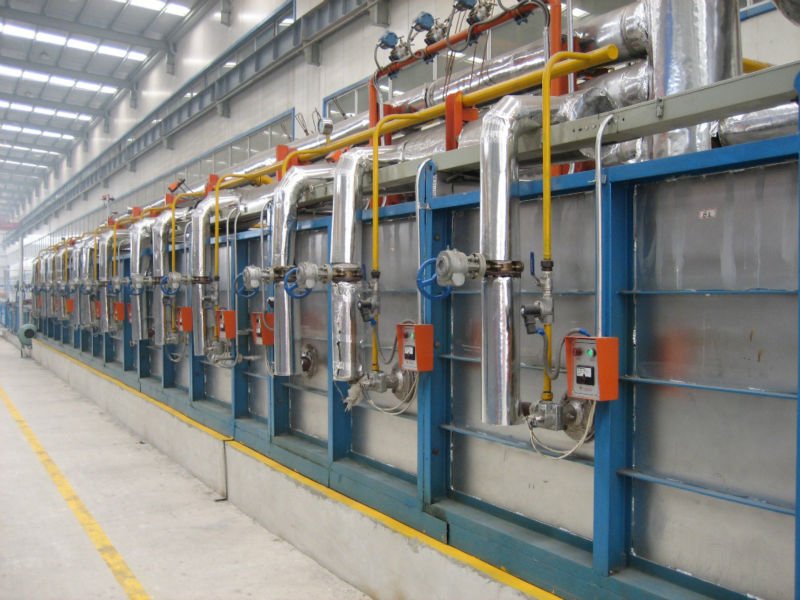 Galvanizing Furnace
Results in Better fuel Economy and Longer Kettle Life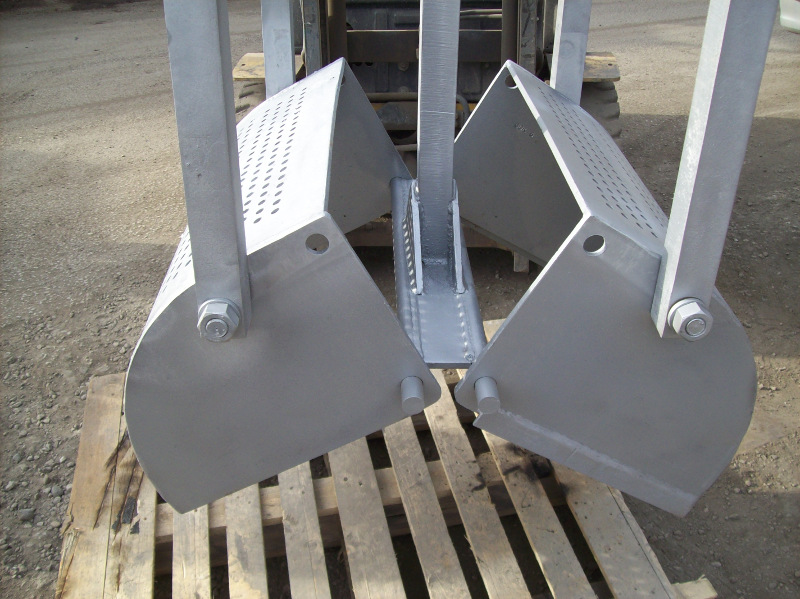 Dross Grab
For Hot-Dip galvanizing plants
Galcon Engineering Is Present In India, Saudi Arabia, Bangladesh & China